The Worst Paint Color for Your Home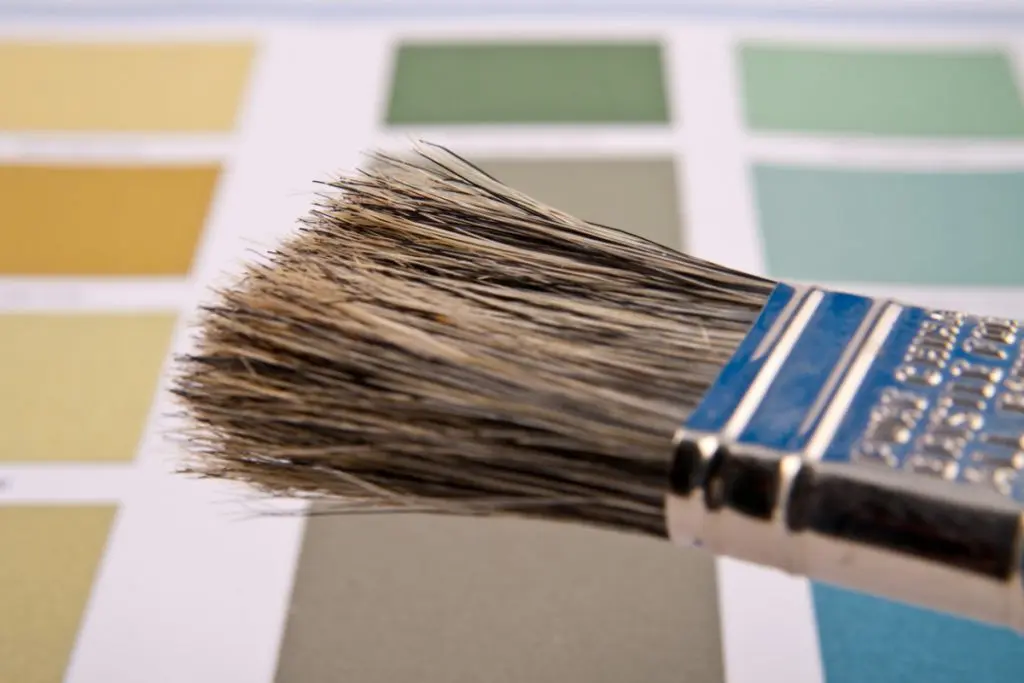 Pantone 448 C, aka "Opaque Couché," might sound fancy, but don't let its name deceive you. It's known as the world's ugliest color.
The hue of Opaque Couché is so drab that it is often associated with death—which is why the Australian government chose the color for cigarette packaging. Their goal was to make the packaging as unappealing as possible. Since implementing the new packaging, smoking in Australia has in fact decreased.
At first, the color was described as "olive green." But this didn't sit well with the Australian Olive Association. Wanting to protect the reputation of olives, they urgently requested a different description. The nickname for this color became "drab dark brown." It has also been described as "sewage-tinged."
Needless to say, this is the worst paint color for your home.
Selling Your Home? Avoid this Color at All Costs
Although this color has been great for decreasing smoking and saving lives, it's obviously not the best for selling homes. Even if you somehow find yourself in agreement with this color, whatever you do, do not keep your walls this color when it's time to sell your house. If you do, finding a buyer is going to be a challenge.
Neutralizing a home is a top priority when staging it. Neutral colors appeal to the masses. Opaque Couché does the opposite. To most people, it is an eyesore. It is among the top colors you should never use for home staging. The color is very distracting and will steal the focus away from your home. A distasteful color might be all that a prospective buyer remembers when they leave. In contrast, the right colors will enhance the perceived value of a home. Choose one of these 5 beautiful neutral paint colors instead.
The Sherwin-Williams Equivalent
The Sherwin-Williams version of the ugliest color is "Enduring Bronze" (SW 7055). It has an LRV, or light reflecting value, of 7. Yet another reason that the world's ugliest color is the worst paint color for your home. With an LRV of 7, this color barely reflects any light. If you choose to use this color in a home you plan to keep, do so sparingly, or make sure there is sufficient light in the room. When staging a home, it is better to pick paint colors that have a higher LRV and reflect more light. Neutral colors generally have high light-reflecting values. These include earth tones, beiges, taupes, and buff. Neutral colors not only make a room feel larger, but they also further enhance the feeling of clean, fresh, and new.
Tips for Using This Color for Your Home (If You Must)
Still love this color regardless of popular opinion? Here are some tips for using this color for a home you plan to keep. Mix this color with other shades of green and earth tones to make it more soothing and serene. Feel free to add real or faux plants. Mix it with other colors that make it look less drab like rich purples, wine reds, and burgundies. Burnt oranges and rust colors will also help warm this color up.
Need help choosing the best colors for your home? Whether you are choosing colors for your new home or getting one ready for staging, MHM Professional Staging can help you pick colors that will enhance your home's beauty. Our professional team of talented designers and color experts are more than happy to help. Request a color consultation today »