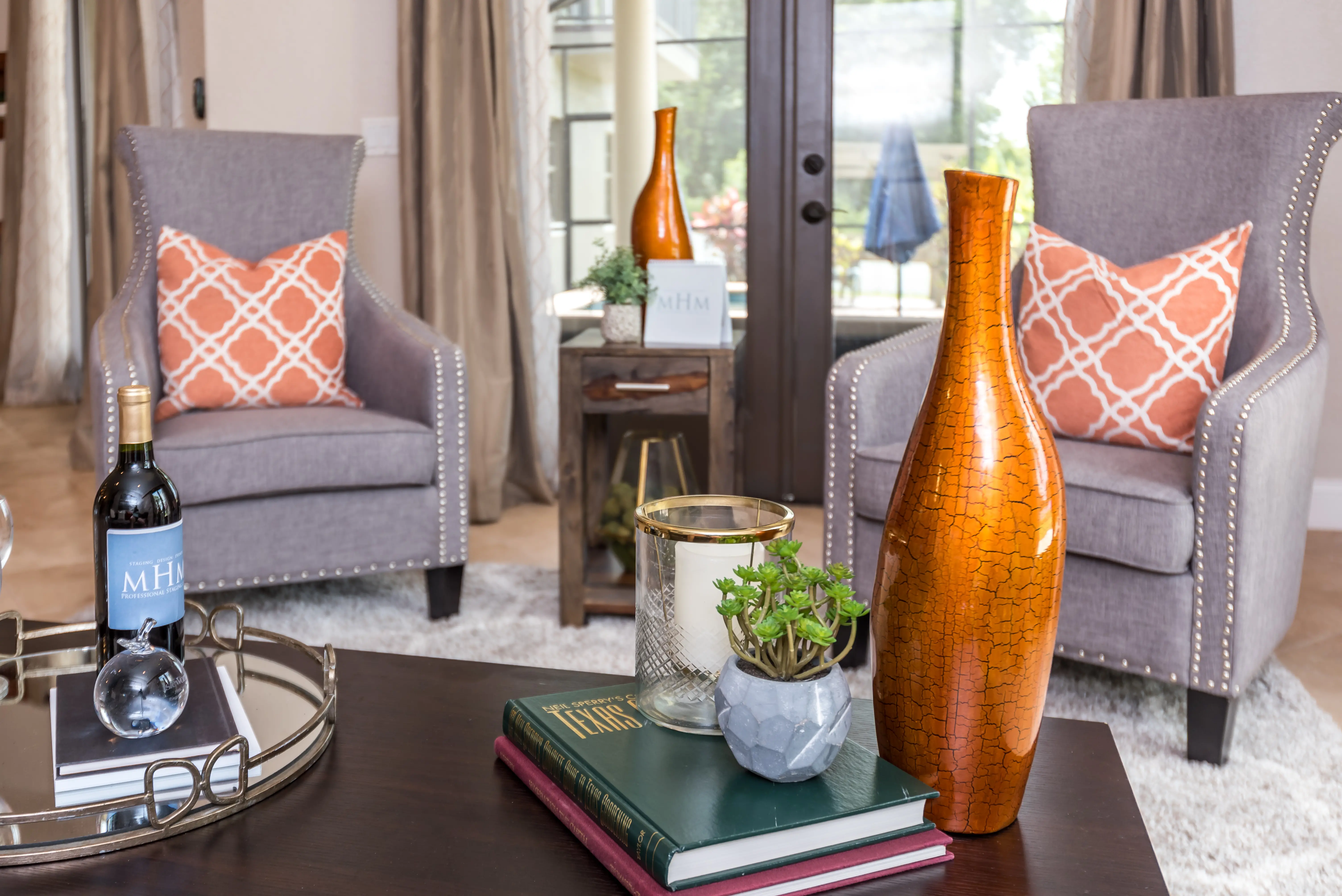 Home staging is the best way to market your home when you list it for sale. It is a proven strategy that sells homes faster and for more money. High-quality home staging appeals to buyers because it helps them envision your house as their home.
Home staging works because people don't just buy houses; they buy a story of what their life would be like in a new home.
Our founder, Megan Morris, has two decades of staging experience. We'd love the opportunity to stage your home.
Home Staging with MHM Professional Staging
Our founder, Megan Morris, has staged every kind of home imaginable—from small apartments to the largest home in America for Bravo TV. Her work is also featured on the A&E television show, Zombie House Flipping, seasons 2 and 3.
When you choose MHM Professional Staging to help sell your home, you choose the best. Our decades of experience in real estate and home design have taught us what sells a home. We put this industry knowledge and experience to work for you by accentuating your home's best features while creating a warm and inviting atmosphere for buyers.
Explore our portfolio or check out our Google reviews to see the results for yourself.
Home Staging In the HGTV Era
Exposure to HGTV and other home media channels have conditioned
buyers to expect more from houses on the market today. Not staging
your home is no longer a viable sales strategy if you want to sell your
home quickly and for more money.
Furniture alone is not enough to create a strong emotional connection with buyers. That's why we provide an Ambience Package for every home we stage. This package includes use of the following items during your open house:
Aromatherapy pod
Music player
Adding sound and scent to the experience of your home will create a strong memory in the minds of buyers who are visiting as many as 10 homes in as many weeks—and viewing hundreds more online.
No home listing is complete without photos for buyers to view online. The better your photos are, the more interest you will generate. Qualifying stages with MHM Professional Staging receive a complimentary Photo Package for your digital listing.
Our Photo Package includes:
30-50 high-quality images
Interior and exterior shots
A beautiful, eye-catching photo gallery is guaranteed to make your home stand out from all the others.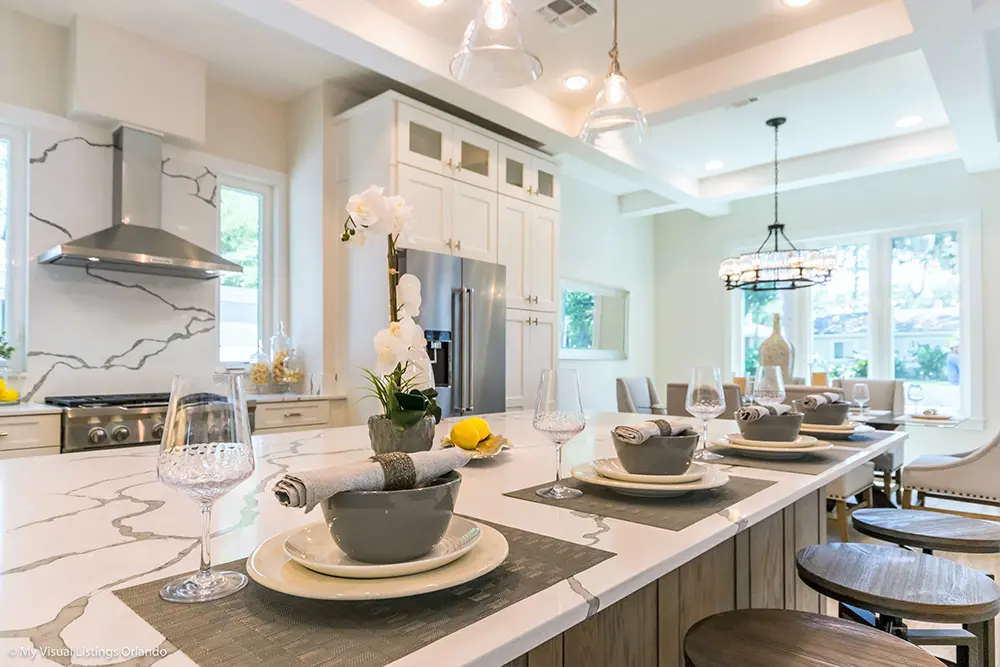 Every home is different. When you request a quote, we schedule a consultation to provide you with the best staging recommendations for your home.
Our à la carte pricing structure and flexible rental agreements allow us to tailor our home staging services to the specific needs of your home.
Get Started
Take the first step to transforming your house into a buyer's dream home.
Schedule a consultation with a home staging professional today.