Get More Money for Your Home
Staged over $1 BILLION in sold properties
Welcome
MHM Professional Staging is known for creating affordable luxury home staging for homebuilders, realtors, and homeowners in Orlando and throughout the state of Florida.
In every service we provide, we take pride in our high standards for quality and customer service. We appreciate that every client is different and enjoy creating spaces that are unique and will be treasured for a lifetime.
We invite you to have a look around our website and look forward to creating amazing spaces with you.
"The #1 mistake sellers make is putting a non-staged house on the market"
- HGTV
Professional staging allows buyers to see a home's true potential. Rather than forcing buyers to see past outdated furniture or imagine life in empty rooms, you can make them feel at home from the moment they step through the front door with professional home staging.
At MHM Professional Staging, our incredible team of staging experts can help you sell your home faster and for more money. Our staging services are primarily used by homebuilders, realtors, and homeowners, but we've also staged commercials, television sets, event spaces, and more.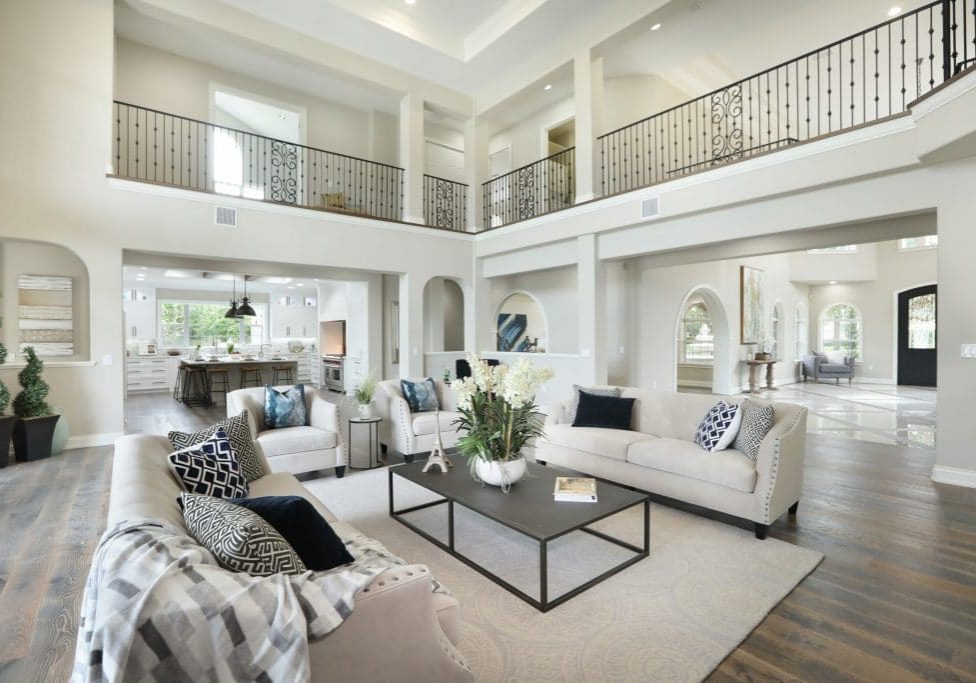 Home staging is a proven method of marketing your home that attracts more offers at higher price points.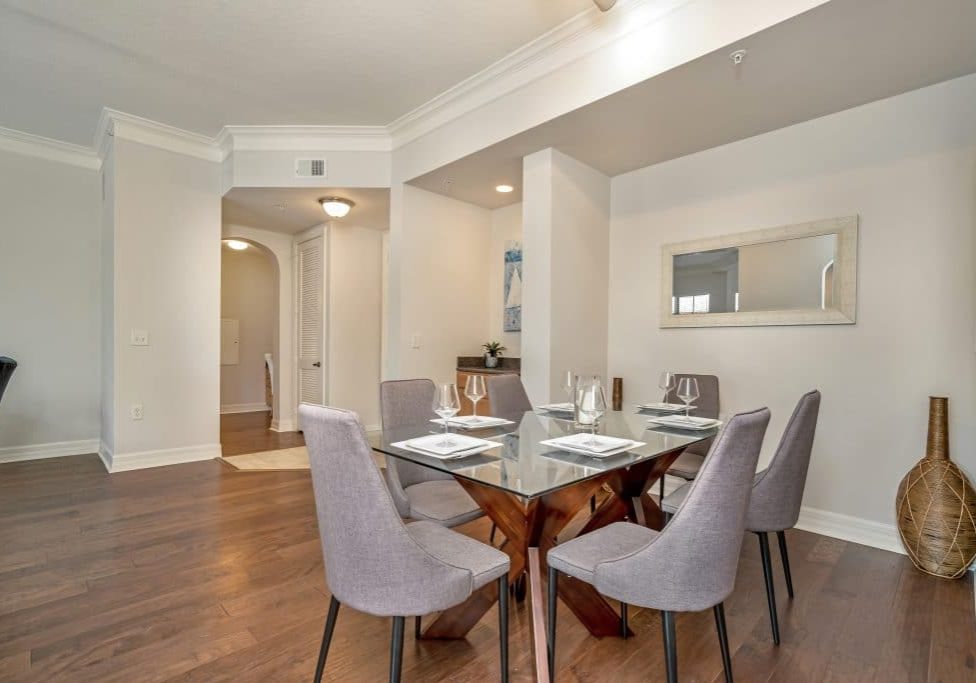 Soft Staging uses accessories and artwork to make your home feel warmer and more inviting to buyers.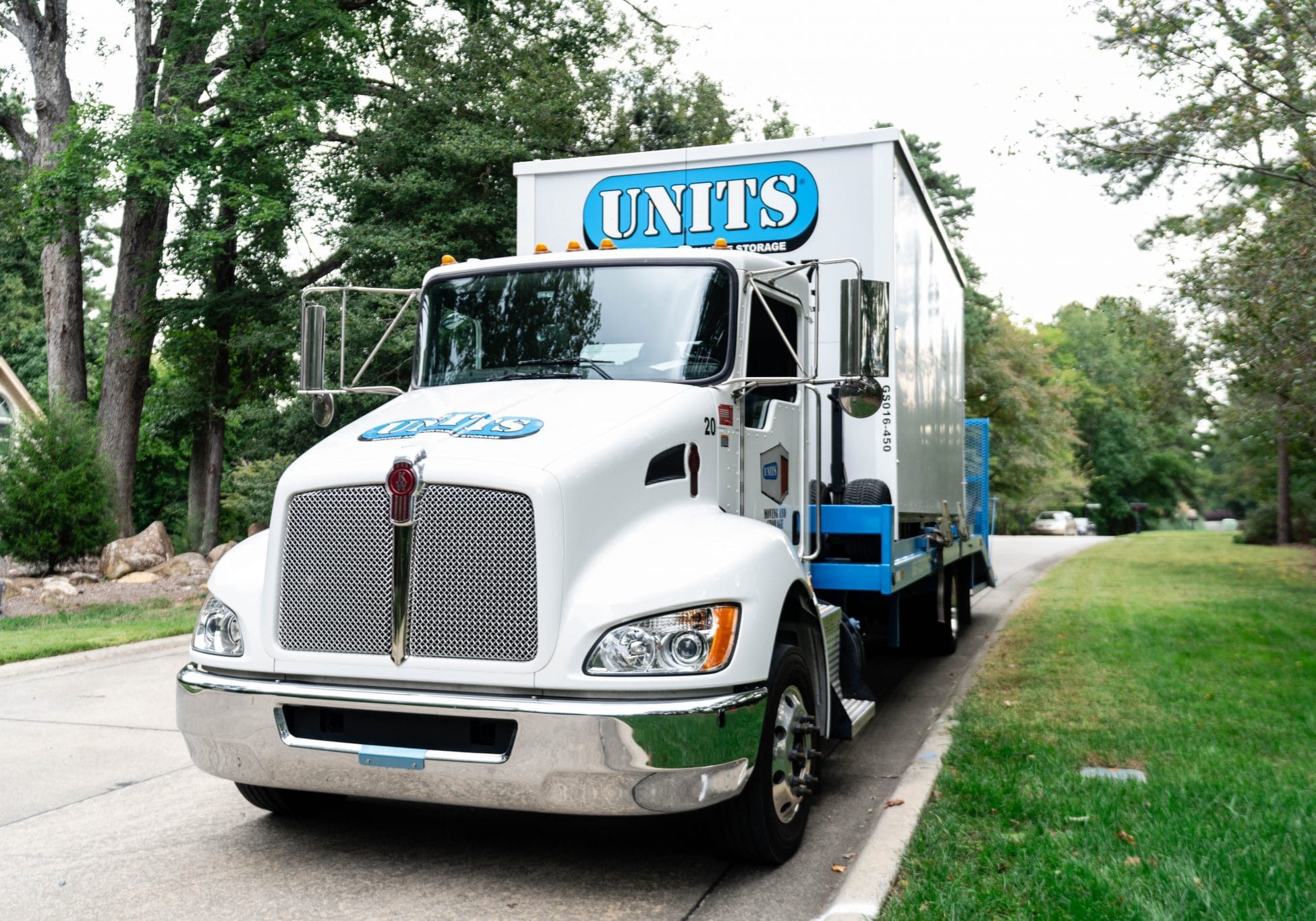 Our sister companies, Megan's Moving and UNITS Orlando, offer white glove service and portable storage solutions.
Learn the Art and Science of Staging
In her book, Stageology: How to Stage to Sell, professional stager and founder of MHM Professional Staging Megan Morris offers her best staging tips and tricks. Megan will show you how to look at your house through a buyer's eyes and see the things you might be missing—things that can mean the difference between selling your home at list price or pulling in a cash offer for more than you ever dreamed possible.
Learn how to make the first impression the best impression and give your house an extra edge. With Megan's advice, you can transform your home to decrease the time it stays on the market and get top dollar through the art and science of staging.
A Powerful First Impression
In today's market, it no longer works to simply put your home on the market as-is and expect buyers to see past everything to its true potential. Your home must create a powerful first impression. Just like the product designers who invest time and money in the right packaging to attract buyers, the same concept works when selling a home.
Homes We've Staged
We are very proud of the services we provide. View our portfolio to see homes we've staged.
Orlando • Miami • Los Angeles • San Francisco • San Diego • Atherton • Atlanta • Dallas • Vero Beach • Boca Raton