5 Ways to Make Your Home Irresistible to Buyers
When selling your property, your goal is to make your home irresistible to buyers so it can rise above the competition and sell quickly. In order to make the most money on your home, buyers need to feel confident that your home is a great investment. We've gathered some tips on how to make your home irresistible to ensure future buyers will be confident purchasing your home.
1. Level Up Your Curb Appeal
Curb appeal plays a major factor in making your home irresistible to buyers. It can make or break a buyer's first impression. When it comes to first impressions, there are no second chances. Make sure your lawn looks healthy, green, and full. Your landscape should be neatly trimmed. Make sure there are no weeds or bald patches in sight.
The exterior of your home should be immaculate. If needed, give the exterior a good pressure wash or freshen up the paint. You can pressure wash the driveway as well. Be sure to repair any cracks on your driveway.
2. Stage Your Entryway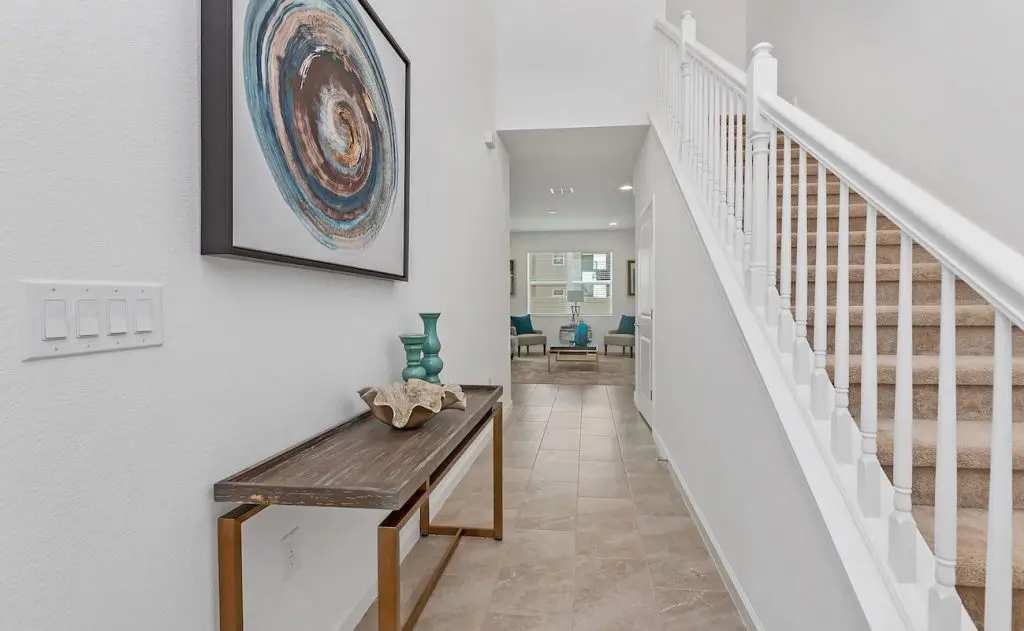 As soon as buyers enter your home, the first thing they see is the entryway. This is an area that most homeowners forget to spend time on. Use this to your advantage by making the effort to stage your entryway. Doing so will make your home more memorable.
Your entryway sets the tone for the rest of your home. You want it to hold visual interest and feel welcoming. You can do this by adding a console table and staging it with items like plants, orchids, or books. Above the console table, display a beautiful art piece. Another option is to install a mirror, which will make your foyer feel more spacious.
3. Create the Right Ambiance
To make your home irresistible, it's important to create the right ambiance. You want potential buyers to imagine themselves living in your home. For instance, staging some wine with wine glasses can give them an image of enjoying a glass of wine in the living room. As much as possible you want to appeal to their emotions. You can do this by activating all of their senses. This can make a buyer feel a deeper connection to your home.
Activate potential buyers' sense of smell by having something baking in the oven or lighting a scented candle. You can also use potpourri or plug-ins. Add dimension and warmth to rooms by playing soft jazz or classical music in the background.
4. Accessorize Your Home
Adding accessories to your home can make a huge difference. Use pillows and throws to make your home feel cozy and inviting. They can instantly add more style to any space. In your bedroom, place rows of throw pillows to create an elevated look.
Other items you can use to accessorize your home include books and faux plants. Books add character and are great for creating displays. Faux plants make a space feel more lively. The best part about them is you don't have to worry about allergies or keeping them alive. To learn more about staging your home using easy accessories, check out this post.
5. Play up the Season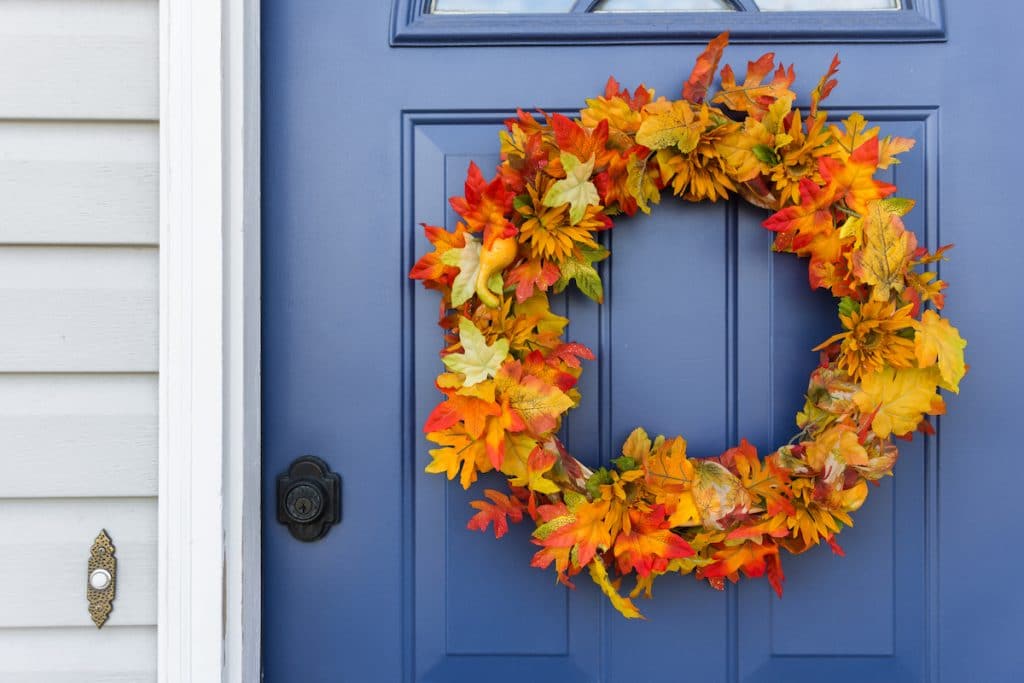 It helps to play up the season in which you are selling your home. You can do this by using seasonal colors as accents. For instance, now that it's fall, burnt oranges, browns, and greens are wonderful accent colors to use for staging a home.
You can also play up the season by using seasonal scents. Pumpkin spice, gingerbread, or spiced apple cider are great scents for fall. Consider surprising your buyers by offering warm fall beverages as well.
BONUS TIP: Schedule A Home Staging Consultation
Making sure your home rises above the competition requires paying extra attention to the details. It's worth taking the time to get it right. Rather pass it off to the professionals? Our expert team knows what it takes to make your home irresistible to buyers. Request a home staging consultation today!