10 Common Home Staging Mistakes to Avoid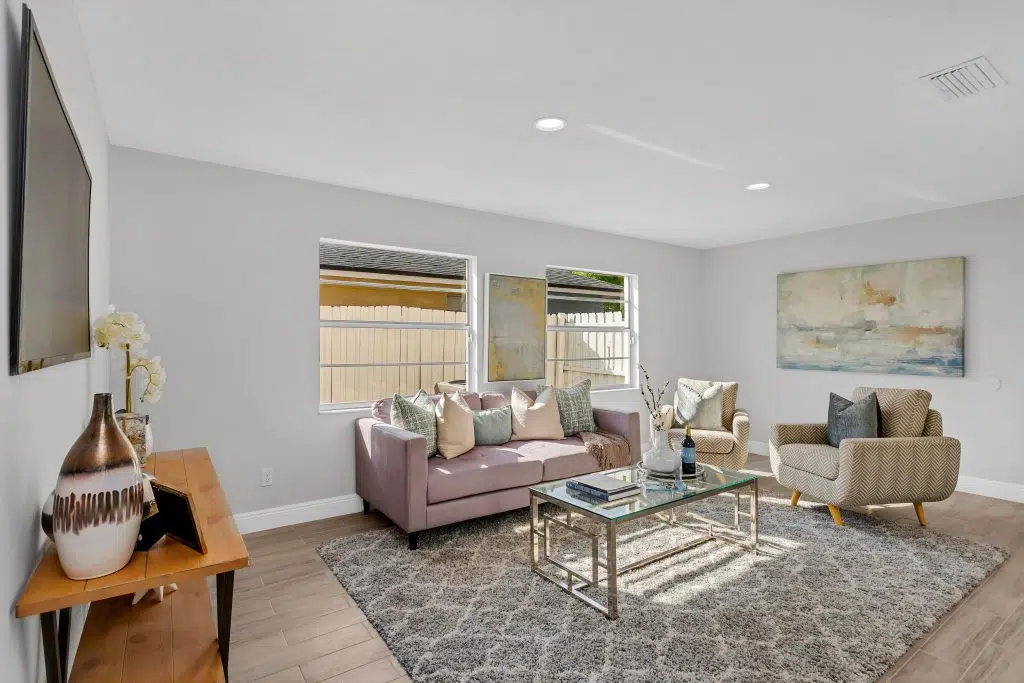 A properly staged home can shine against the competition and sell faster. It's a great way to highlight your home's best features and make more from your sale.  However, there are common home staging mistakes that can hinder getting your home off the market. In this post, we'll be going over a few home staging mistakes people often make when trying to sell their homes so you can avoid them.
Not Keeping it Cohesive
When staging your home, it's important to make sure there is an overall design theme. The colors you choose should coordinate well with each other. Try to stay away from busy patterns, bold colors, or inconsistent color schemes. For tips on how to pick the best color palette for staging, check out this post.
Not Going Neutral
When selling your home, it's important to make sure it appeals to a wide audience. You don't want anything to be too personal. Therefore, avoid polarizing decor, and instead stick to neutral colors, patterns, and designs. 
Neglecting Simple Home Improvements
Potential buyers are looking for homes that are move-in ready. When they view your home, they don't want to be calculating any extra costs in their head due to changes that need to be made. Simple things like a fresh coat of paint throughout and updated light fixtures can make a drastic difference. Get rid of any outdated decor including old wallpaper or drapery. The value of these simple improvements will far outweigh the cost.
Not Taking Professional Photos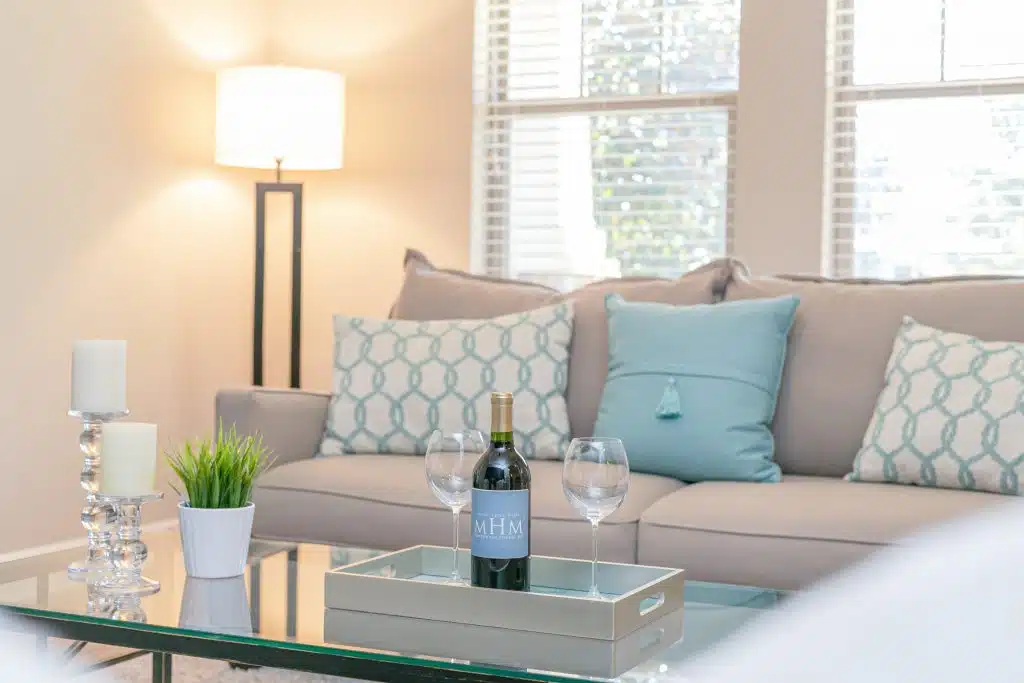 No matter how well your home is staged, poor photography will decrease the amount of potential buyer traffic you get. While staging your home, it's important to keep in mind how your home will be photographed. This will challenge you to make your home picture ready from multiple angles.
Not Choosing the Right Artwork
When used properly, artwork can help complement your home's design. For instance, a tall piece of artwork can highlight a home's lofted ceilings. On the other hand, the wrong artwork can be distracting and take away from the home. Try to avoid art that is too loud or colorful. For more tips on how to choose the right artwork to stage your home, check out this post.
Incorrect Furniture Layout
The layout of your furniture matters more than you might realize. It can help ensure your home has a good flow. You also want to make sure your furniture is the appropriate size for each room. For instance, if the furniture is too big for a room, it can make the space feel cramped or the room appear too small.
Going Too Minimalistic
Although it's essential to use neutrals when staging and not overdo it with decor, you don't want to make your home too minimalistic. Add more visual interest by adding texture. A great way to do this is by adding throw pillows and blankets. These accessories will also give your home a more lived-in look. Rugs are another great way to add texture. An added benefit is that they also help to define a space.
Not Clearing Clutter
Make sure your home is free of any clutter. Otherwise, it will distract potential buyers from the beauty of your home. If there is clutter, potential buyers will be less likely to visualize themselves living in the home. A clean and organized home is more inviting.
Overlooking Lighting
Poor lighting can make a home look dreary and uninviting. Brighten up your home by mixing natural and artificial lighting, and make sure all rooms are well-lit. The more natural light you can let in, the better.
Forgetting the Details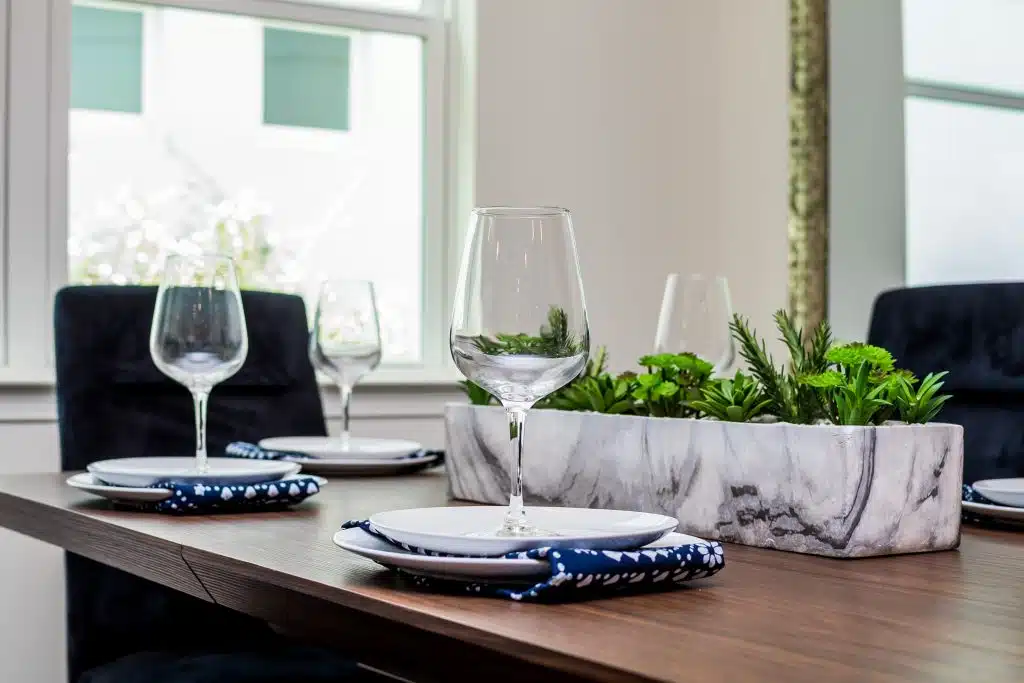 Details can have a great impact when staging your home. Setting the dining table is an excellent example of this. Having place settings can really help potential buyers visualize their family enjoying a meal together in the home. Details can help create emotional connections and make your home more memorable.
Schedule a Home Staging Consultation
By avoiding these common home staging mistakes, your home will be more attractive to potential buyers. You'll increase your chances of selling your home quickly and for more money. Want to really nail your staging? Consider hiring the staging experts at MHM Professional Staging. Schedule a home staging consultation today!