How a Flex Space Can Sell a Home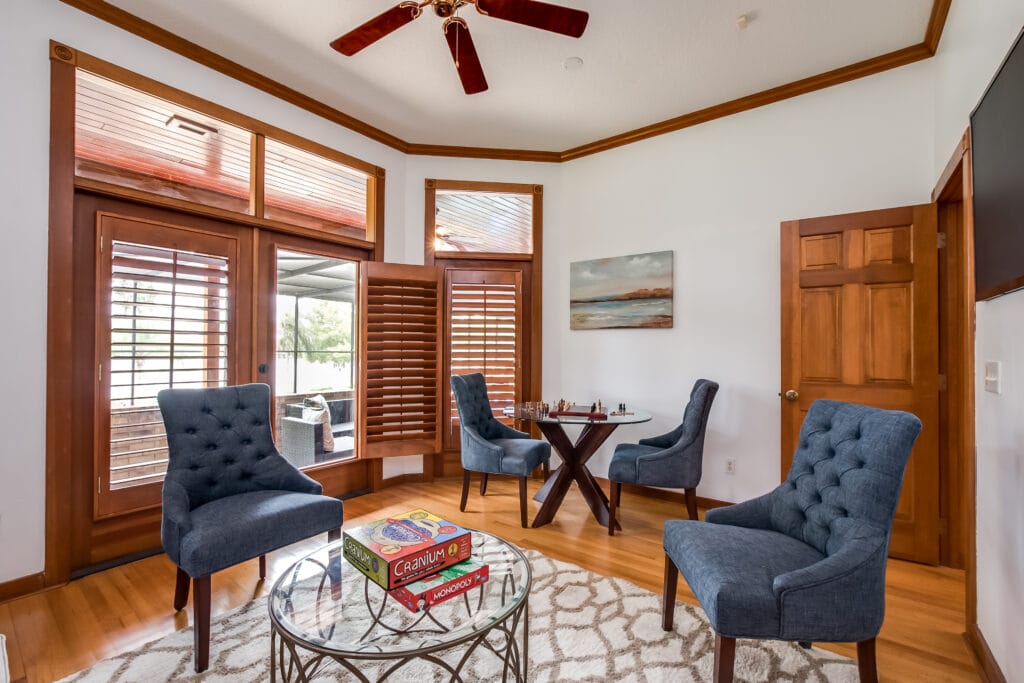 If you have flex space in your home, then consider yourself lucky! Flex spaces add easy value to any house on the market. A professional staging company can transform a flex space so that it appeals to buyers' emotions and sells your home faster. Read on to learn more about flex spaces and how they can sell a home.
What is Flex Space?
Flex spaces are areas of a home that can serve many different functions. They often have walls and are referred to as "bonus rooms," but they can also be open and adjacent to more formal rooms. A flex space is commonly lacking in traditional room identifiers; there are no closets, ensuites, or plumbing. However, what they lack in built-in functionality they make up for in unique features.
Many flex spaces have slanted or lower ceilings, such as you would find in an attic. Some have no windows, while others are encased in glass. Basement bonus rooms may have a separate entrance. Each of these features can inspire an idea for how to use the area. The options are endless!
Embrace Multipurpose, but Pick One
Although flex spaces are defined as multipurpose, you should never try to embrace every function all at once. This makes the area feel cluttered, and every realtor knows that clutter sends buyers running. Rooms that lack one clear purpose also prevent buyers from envisioning themselves living in the home. Instead, choose one primary purpose for your flex space so that it makes sense to buyers.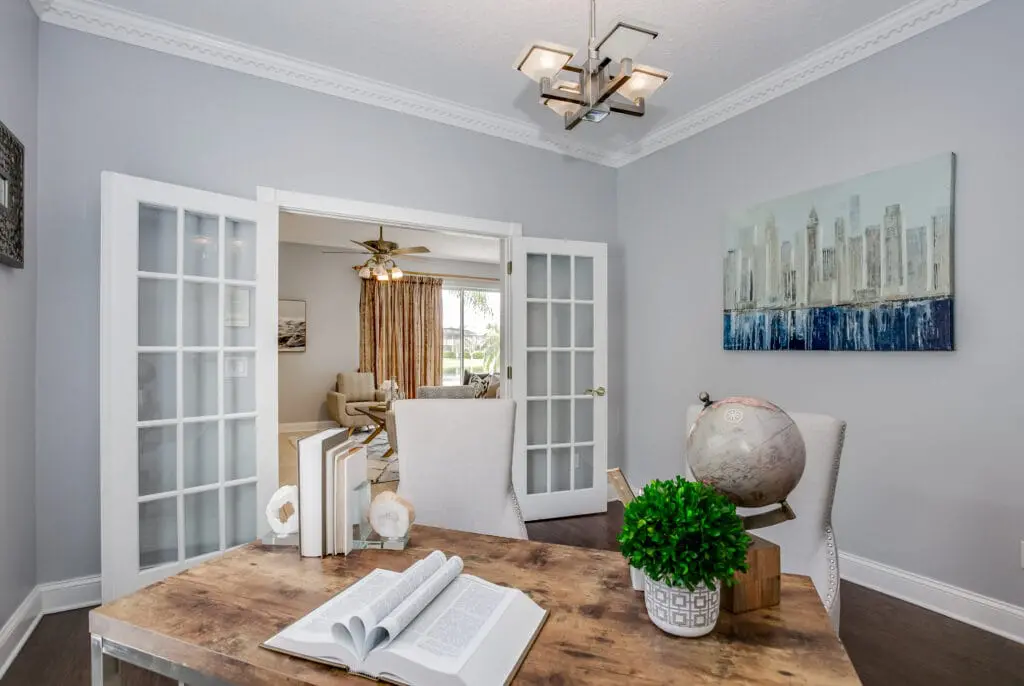 Make It Aspirational
The trick to selling your house faster and for more money is to turn it into your buyer's dream home. Professional home staging can help you do this, and having a flex space is a real bonus. With a flex space or bonus room, you can create a:
Stylish home office
Family-friendly playroom
Chic bar and entertaining space
Cozy library
Calming meditation retreat or yoga studio
Private gym
Dedicated hobby room
No matter how you decide to stage your extra space, make sure that it creates an aspirational image of life in the home—that means minimal personal items and maximum style. Make sure to declutter and refine the space so that it's very clear what the purpose is. This is how the emotional connection between your house and your buyer is formed.
Properly Stage Your Flex Space
Properly staging your flex space requires you to know who is most likely to buy your home and what they would respond to most strongly. For example, in a neighborhood near good schools and public parks, you would want to create a family-friendly area. In a busy downtown neighborhood or condo, a bar for entertaining may be a better fit. A professional home stager will work with your realtor to create a buyer profile. This will guide the entire staging process, including staging your flex space.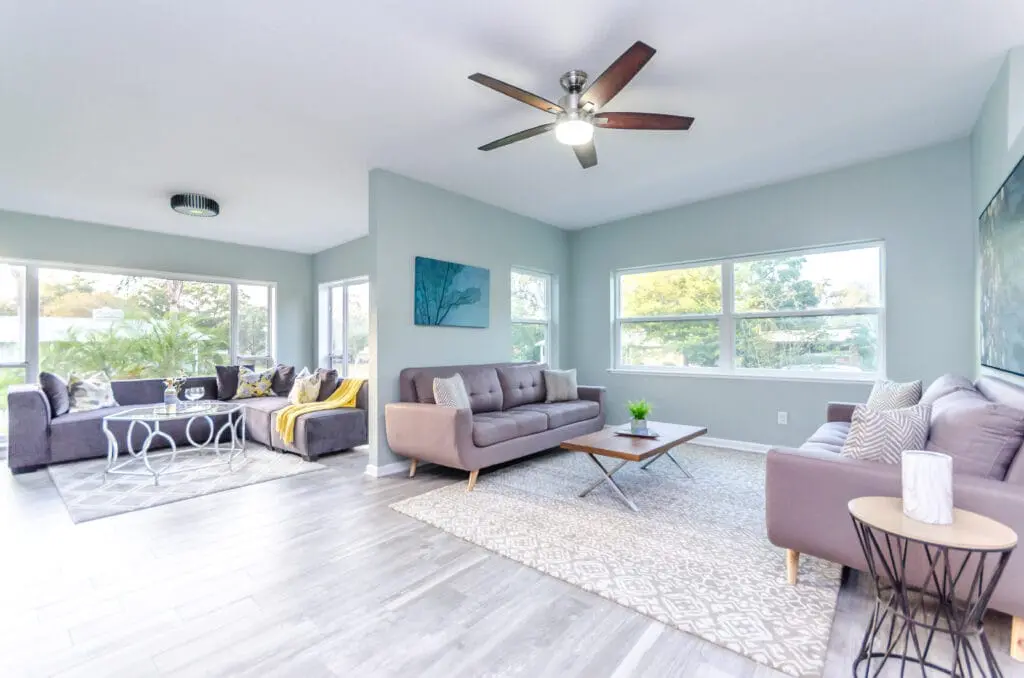 Use Your Flex Space to Sell Your Home!
Flex spaces can sell a home by creating an aspirational image of life in that home. This is based on the same buyer psychology that is used in home staging. At MHM Professional Staging, we have more than 20 years of experience in the home staging industry. Allow us to help you stage your home to sell: contact us for a free consultation.