Our Trending Color of the Month: Lighter Mint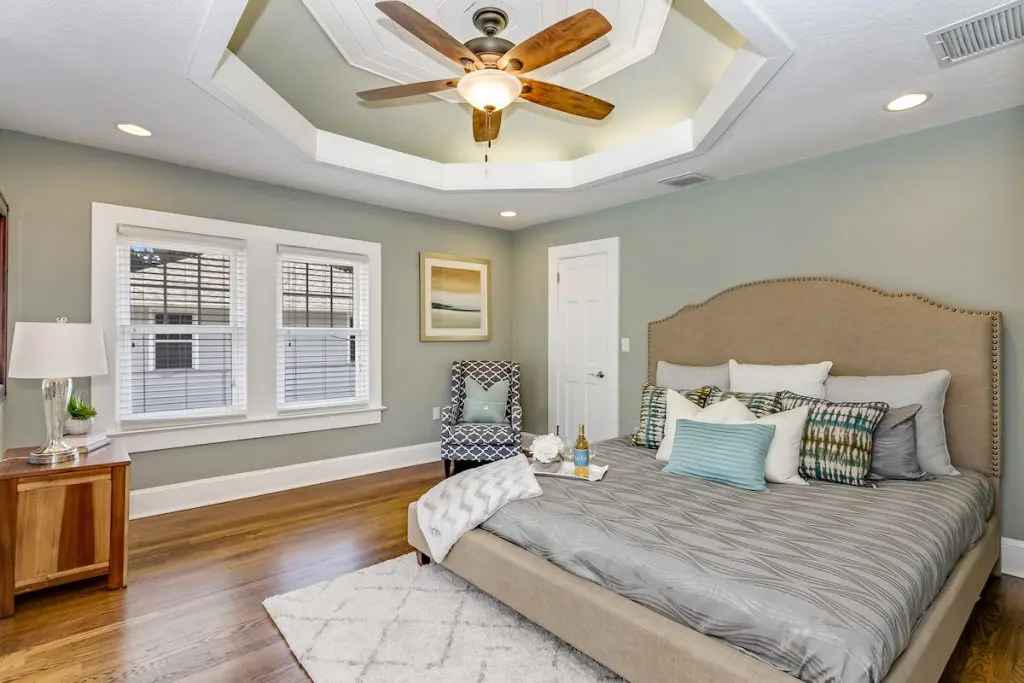 At MHM Professional Staging, we love using color to turn an ordinary house into a buyer's dream home. Each month, our designers share a color that inspires their staging designs. This month, our trending color is Lighter Mint (SW 6472), a refreshing mint green. It's an excellent color for the upcoming Spring season.
About the Hue
In contrast to last month's Color of the Month, Jersey Cream, Lighter Mint is a cool, calm, and spritely color. It has a freshness to it that can put you at ease. Although this light color is cool and calm, it can also bring a bright and cheerful vibe to any room.
How and When to Use Lighter Mint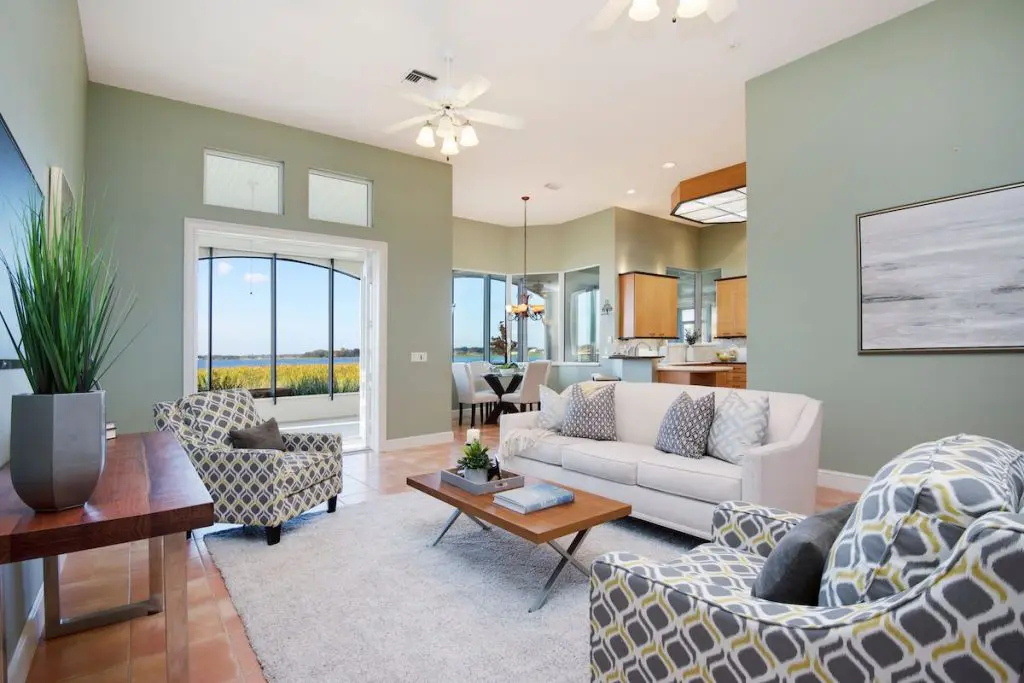 Lighter Mint has an LRV, or light reflecting value, of 80. This means the color absorbs a lot of light. For this reason, it is a safe color to paint full rooms. However, we don't recommend painting full rooms that get a lot of natural light since it can make this color appear too bright. Lighter Mint is soft enough to use for staging. It's also an easy color to paint over. It's a versatile color since it works with many other colors and can work in many different room styles.
For a Shabby Chic Look
Although Lighter Mint can work in a variety of room styles, it works especially great in a shabby chic room. You can paint vintage furniture pieces in this color to embrace the style. Pair it with textures like rattan to warm up the coolness of the color.
Children's Rooms and Nurseries
Lighter Mint is a perfect choice for children's rooms and nurseries. You can mix it with other pastels. It can be a great alternative to other typical colors used in these rooms like light pinks or blues.
In the Bathroom
Because Lighter Mint is an undeniably fresh color, it's perfect for a bathroom. It can help make your bathroom feel like a spa. If you don't want to paint your bathroom walls this color, they would also be a great color choice for shower tile.
Warm Up with Textures
Since this color is a cool shade, it's best to warm it up with textures. Pairing the color with light colored wood is an easy way to warm it up. Another excellent way to warm up Lighter Mint is by mixing the color with bronze metallics.
Coordinating Colors
Pair with Darker Colors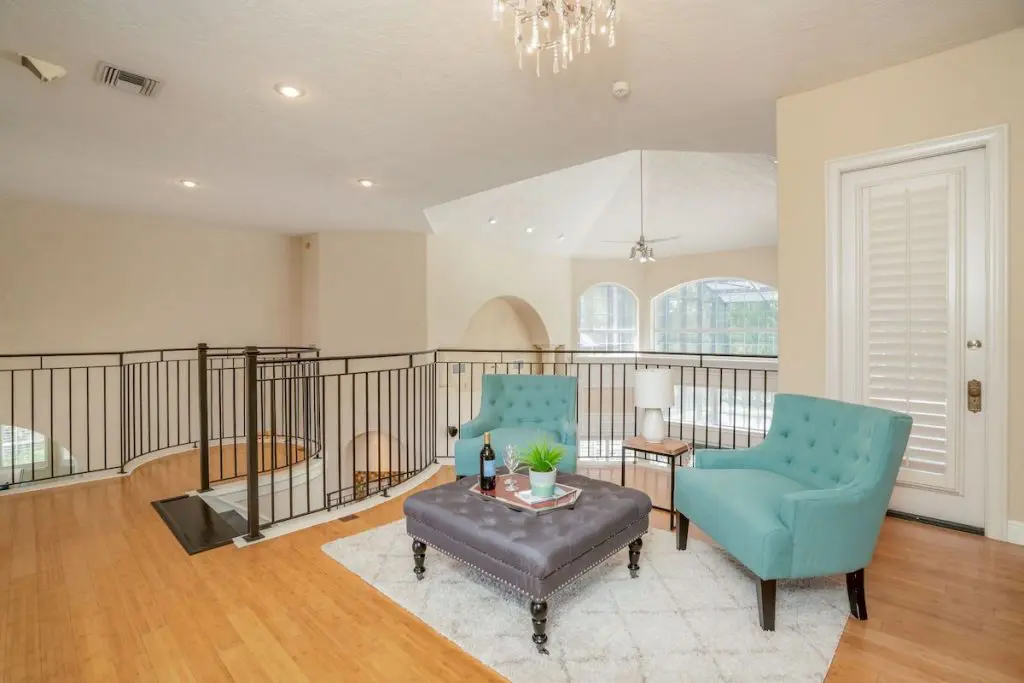 It's a wonderful idea to pair Lighter Mint with warm, darker colors to help ground it. For a darker neutral, try Warm Stone (SW 7032). For a softer neutral, try Sandbar (SW 7547). If you want a look that's sleek and luxurious, pair the cool shade with black.
Mix with Blue Tones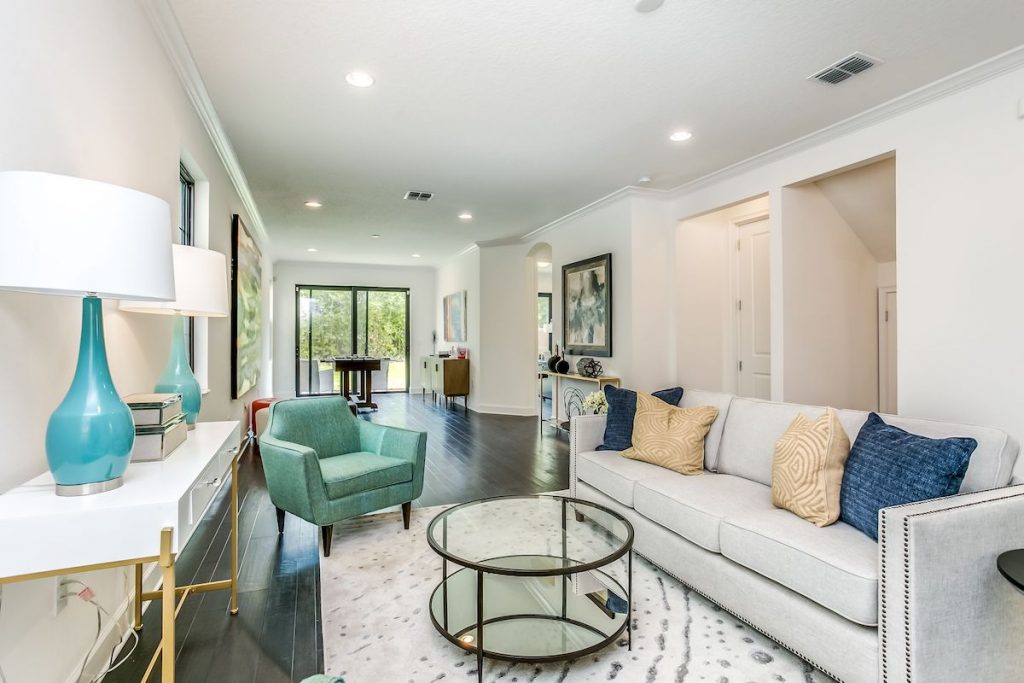 To bring out the blue tones in Lighter Mint, mix the shade with other blues like blue jewel tones or sky blues. This color palette can make any space feel more relaxing. Add in plants to create the ultimate zen-like atmosphere.
Pair with White Architectural Elements
Lighter Mint looks amazing with white architectural elements like white trim. It can really highlight these elements and make them pop. A white and mint color palette is also a great combo for designing a minimalist space.
Mint and Coral
For a look that's fun and playful, pair Lighter Mint with coral. This color combo is great for making a room feel more vibrant. Try a coral like Smoky Salmon (SW 6331).
Book a Color Consultation
Color can turn an ordinary house into an extraordinary home. As professional designers, we can help you determine which shades will work best for your home—inside and out. Contact us to book a color consultation with one of our talented designers today.