Where to Store Your Stuff When Staging and Selling a Home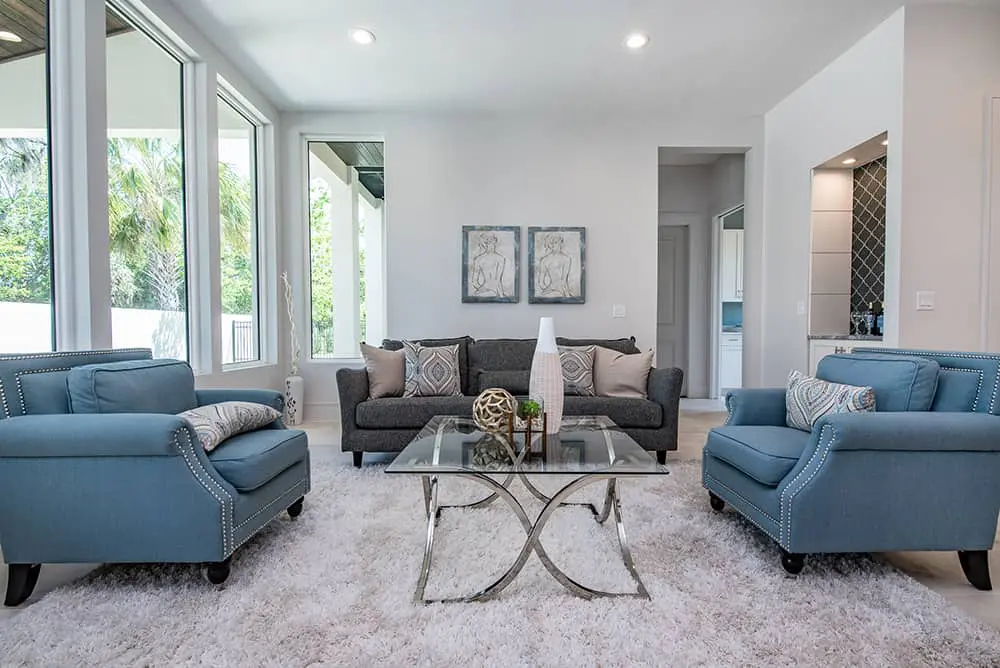 Decluttering and staging your home are hugely beneficial when you are putting it on the market. Purging as much as you can will make your home look more appealing to buyers and help them imagine their lives there.
While some things you will be glad to get rid of, there are items you will want to hang onto until you move into the new home. This introduces the challenge of figuring out where to store it all while your home is up for sale. Thankfully, there are some easy solutions for that.
Here are some simple storage ideas when staging a home for sale.
Storage Ideas When Staging a Home
Storage unit
The best option for storing your stuff when staging and selling a home is a storage unit. It gets everything completely off your property and you can pop by whenever you need something. When it's time to move, it's easy to drop by with the moving truck and pick everything up again to take it to the new place.
There are a few different options for storage units. The most popular is self-storage. However, you can also use a storage pod, which is a container that is delivered to your home and then stored elsewhere until you are ready to move at which point it will conveniently be delivered to your new address. There is also concierge storage, where someone comes and loads up everything for you, then takes it away to a storage facility until it's time to deliver it to your new place.
These options are the most convenient, but they do require an investment. It all depends on your budget.
Friend or family member's house
A budget-friendly option is to ask one of your friends or family members if you can store some of your stuff at their home while yours is on the market. Chances are, someone you know has some extra space that can hold a few boxes for a short period of time. However, if you have a lot of furniture to store, this may not be the most efficient option.
Peer-to-peer storage
If you don't have a friend or family member with available space, you could try peer-to-peer storage, a new option in the storage industry. It's like Airbnb where homeowners with empty space, such as a basement or garage, offer up their storage space for a negotiable fee. Search for local peer-to-peer storage websites for listings in your area.
Garage or shed
If you have space in your garage or shed, you could store some of your items there while the home is on the market. While we don't recommend having a lot of clutter in your garage while your home is on the market, if the space is otherwise extremely clean and tidy and you are only storing a few things, you can get away with it. Be sure to keep things very organized and opt for matching storage containers.
Check out our free Home Staging Webinar for a guide to staging your home for sale! >>