Tips for Staging a Kitchen Pantry Buyers Will Love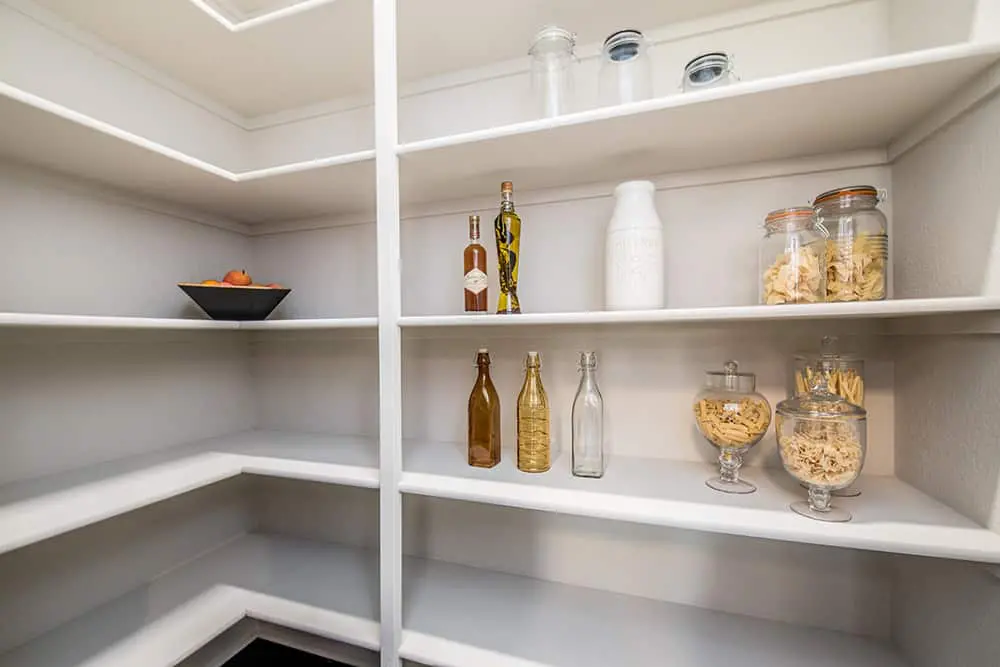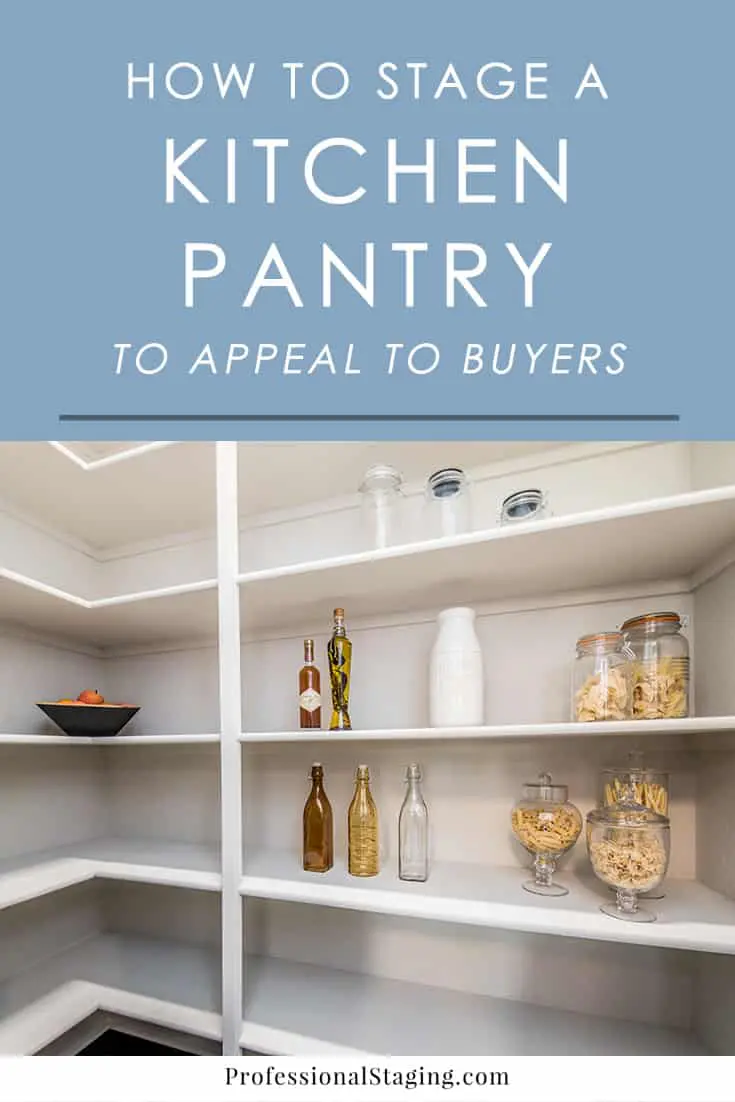 It's no secret that the kitchen is one of the biggest selling features in a home. We always emphasize putting a lot of effort in this area to make it as appealing as possible to buyers. However, many people overlook one key area in the kitchen: the pantry.
Yes, even the pantry should be staged! Most buyers will peek inside the pantry to see how much space it has, as storage in this area if high on most people's "want" list when house hunting. If they open the door and find a pantry stuffed with too much stuff, it will appear as though the space is limited.
Follow these home staging tips to spruce up your pantry so buyers will be impressed.
Kitchen Pantry Staging Tips
Purge as much as you can
The less you have in your pantry, the more spacious and organized it will appear. Every buyer wants a large pantry. Go through everything in it and toss anything that is expired and get rid of anything you don't want or need. Be very discerning and leave some empty space on each shelf. While your home is on the market, keep what you buy to a minimum so you don't fill it back up after taking the time to clean it out.
Switch out the containers
An easy way to streamline the look of your pantry and make it instantly look more organized is to transfer most of the food into matching storage containers and baskets, such as cereal, cookies, snacks, and baking ingredients. Colorful, disparate packaging creates a really cluttered look, so simply swapping them out for containers that do match will improve the look of your pantry tenfold.
Organize by category
Establish a zone for each category of food and items in your pantry. For example, have a section for baking, small appliances, snacks, cereal, pasta and rice, etc. Not only will this make it easier for you to find what you need, but it will also make the pantry look more organized as a whole.
Leave nothing on the floor
Take everything off the floor and make sure it is on a shelf. Even if you have to move a large item to be stored in another area of the home, it's worth it to make the pantry look much more spacious, open, and organized. Remember, your number one concern is to impress buyers, so sometimes you have to sacrifice convenience for making a great impression.
Click here for more tips on staging a kitchen that will have buyers excited to make an offer! >>