How to Stage Your Airbnb and VRBO Properties and Shine Against the Competition
As the world is starting to open back up, many people are booking short-term rentals, and length of their stays has also been increasing. Now that summer is here, it's only expected to ramp up. Because of the rising demand of short-term rentals, staging your short-term rental is now more important than ever. It will help set your rental apart and maximize your profits. To get you prepared for these shifting trends, we'll be sharing our top tips on how to stage your Airbnb and VRBO properties.
Now is the time to recuperate any losses your rentals experienced during the pandemic. According to a report by AirDNA, a firm that tracks short-term rentals, between January and June of 2020, Airbnb lost 5 percent of its total listings. Post pandemic, they have since recovered and grown 2.5 percent higher than pre-pandemic levels. There are now more than 5.4 million active listings, which is greater than established hoteliers Hilton, Marriot, and Holiday Inn parent IHG have combined.
Another factor driving the short-term rental market is the housing market. At UNITS, (our sister storage company) we are seeing demand for short-term housing after a homeowner has sold their home but before they are able to find a new one. The increased amount of competition reinforces the need for your rental to stand out. Implement the following tips to give your rental listing a boost.
Keep Everything Polished and Fresh
Cleanliness is the most important thing when it comes to accommodations. Make sure everything is kept polished and fresh and that there are no signs of past tenants. Your short-term rental should be free of any scuff marks, holes, or damages. Get rid of any signs that make your place look or feel used. Deep cleaning should be done after each tenant. Touch up the paint if needed and make sure everything is in working order. Curb appeal is also important for short-term rentals. Make sure your plants and grass look healthy. For the summer months, consider adding more color to your curb appeal.
Decorate with Neutral Palette and Pops of Color
You can attract a wider market if you stick to neutral palettes rather than bold colors and specific decor. Instead, liven up the space with pops of color and accents. Artwork and throw pillows are great ways to add color accents.
Keep Your Space Open and Clutter-free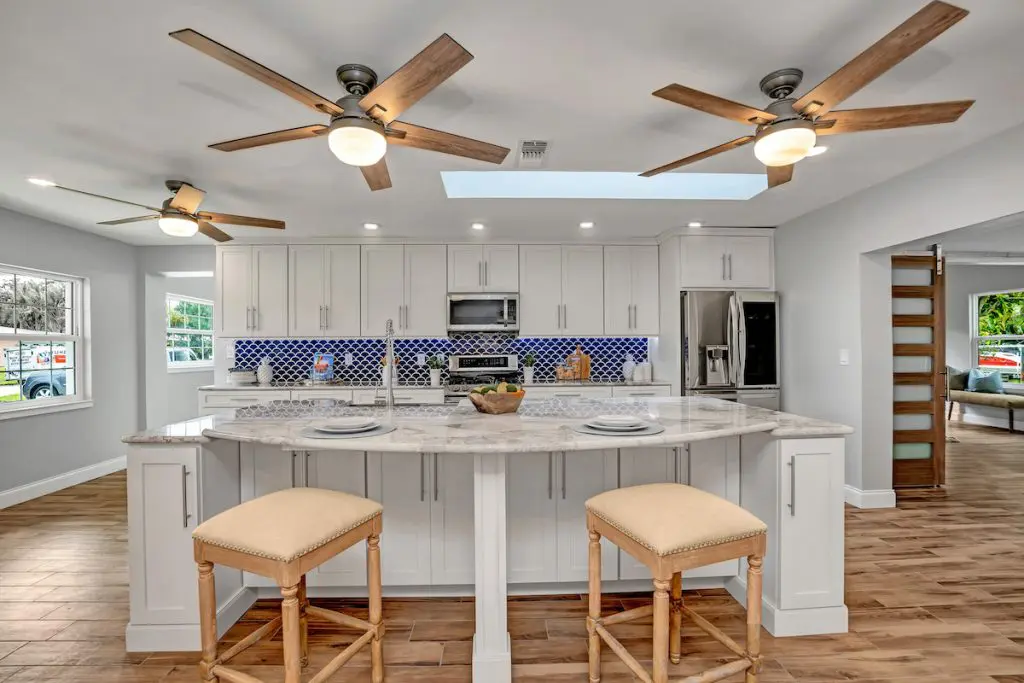 Keeping your space open and clutter-free will impact the overall impression the guests will have on your home. Keep your space open by staying away from bulky furniture. Removing all clutter will keep things visually appealing. Make sure countertops are clear and hide any kitchen appliances in the cabinets.
Make Your Space Memorable
It's important to make your space memorable so guests will either desire to come back or tell everyone they know about their experience. You can do this by adding comfortable details. Keep mugs and coffees accessible in the kitchen. One way you can personalize the experience is by hanging up a map where guests can place a pin on where they're from. Another idea is to leave a list of your best recommendations of things to do and places to eat in your city.
Make Your Space Feel Luxurious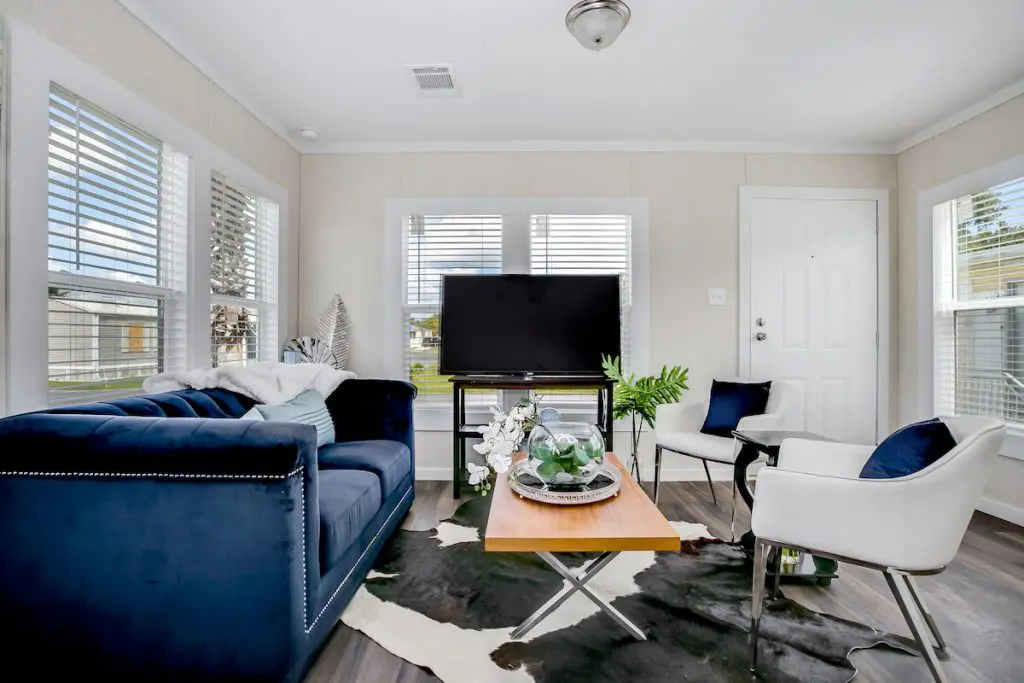 Making your space feel luxurious is another way to make it memorable. You can do this by choosing lush fabrics like velvet and by mixing textures. In your bathrooms, you can create a sense of luxury by placing fresh white towels and investing in a high-quality bath mat. You can even consider providing bathrobes for your guests.
Embrace Location
Draw inspiration from the environment where your Airbnb or VRBO is located. For instance, if your rental is close to a beach, you can opt for a coastal look. If your rental is a cabin, you can hang up framed artwork of wildlife.
Schedule a Home Staging Consultation
Staging your rental properties is crucial if you want to get the maximum return on your investment. We hope these tips on how to stage your Airbnb and VRBO properties helped. If you want to nail your staging with a team of professionals, consider hiring a staging company like MHM Professional Staging. Our expert designers will help your rentals shine against the competition. Request a home staging consultation.