How to Stage a Garage for a Quicker Sale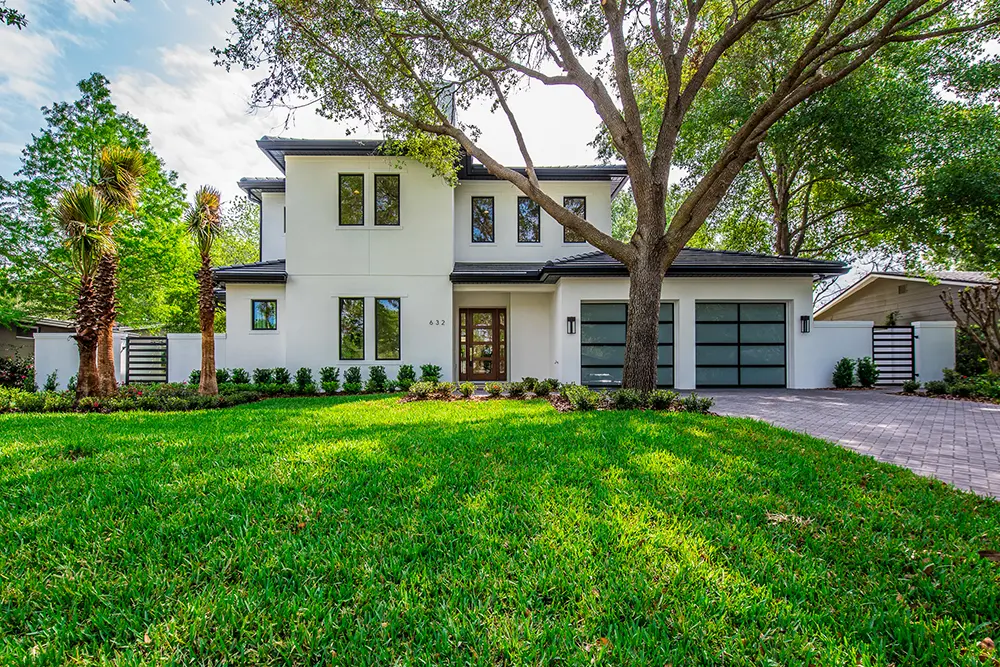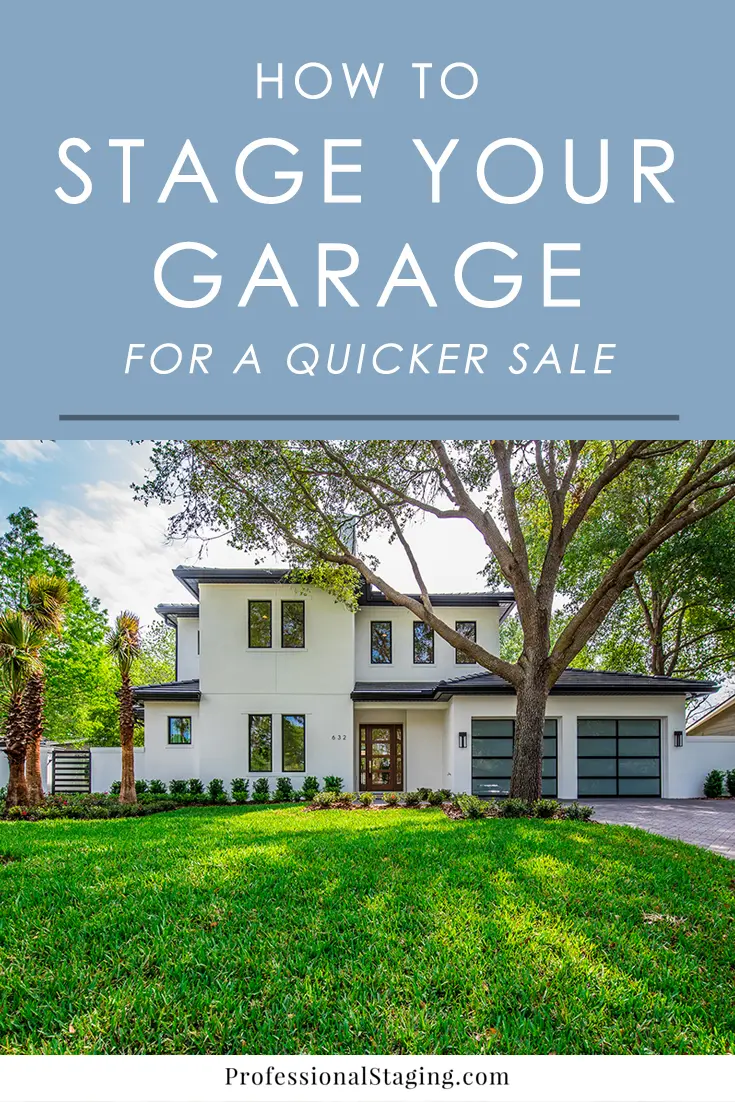 Believe it or not, the garage is a big selling point for a lot of home buyers. In fact, a realtor.com survey found that 32% of home buyers say the garage is one of the most important rooms in the house! If you thought you could ignore the garage and keep it "as-is" when you list your home on the market, think again.
To get top dollar for your home and sell it as quickly as possible, it's important to make every space shine. Here are some staging tips that will help your garage impress even the most discerning buyers.
Garage Home Staging Tips
Declutter
When staging any part of the home, the first step is to declutter the space. The garage tends to be a "catch-all" space for most of us. A lot of stuff piles up over time. Go through everything you have and get rid of anything you no longer want or need. This will not only make the garage look a lot better, but you'll also save yourself time, money, and space when it comes time to move.
The less stuff you have in the garage, the more appealing it will look to buyers. Buyers want to know there is plenty of storage space out there, as well plenty of room to park their car(s). If you have a lot of items you don't want to get rid of, store them off the property in a storage unit or a friend/family member's home until you move.
Give it a good cleaning
A clean, organized garage will impress buyers and stand out from the rest. Once you've decluttered everything, go through and dust everything off. Sweep the floors, get rid of cobwebs and bugs, and pressure-wash the walls and floor. You may need to have pest control come in if it is infested with a lot of spiders, ants or wasps. Make sure the entire space is spotless and bug-free.
Polish it with fresh paint
A fresh coat of paint will finish off the space and make it look brand new. If the floor of the garage has stains that the pressure-washing couldn't get rid of, paint it and seal it with paint made for the job. The same goes for the walls – if they still look worn and drab, give them a fresh coat of white paint.
Don't forget to check the garage door. It's one of the first things buyers will see when they drive up, so make sure it looks beautiful and polished.
Make sure the lighting is sufficient
No one likes to go into a dark, dingy garage. If your garage isn't well-lit and has a lot of dark corners, install new lighting to brighten it up. Buyers will be much more impressed with a garage that is clean and bright. You may just need to switch out the bulbs for a higher wattage, but if the light fixture itself isn't sufficient, consider changing it out for a better one.
Organize it
Once you put everything back in, it's time to organize it. Shelving is a great way to get things off the floor to create more visual space and make the entire garage look cleaner and more organized. You can install shelves on the walls or use sturdy rolling shelves. If you have a workspace, make sure that is organized, too. It could be a selling feature, so show it off by putting some love into it in the form of organization.
Looking for more home staging tips that will help get your house sold faster? Click here to watch our free Home Staging Webinar! >>