5 Great Places to Use an Accent Wall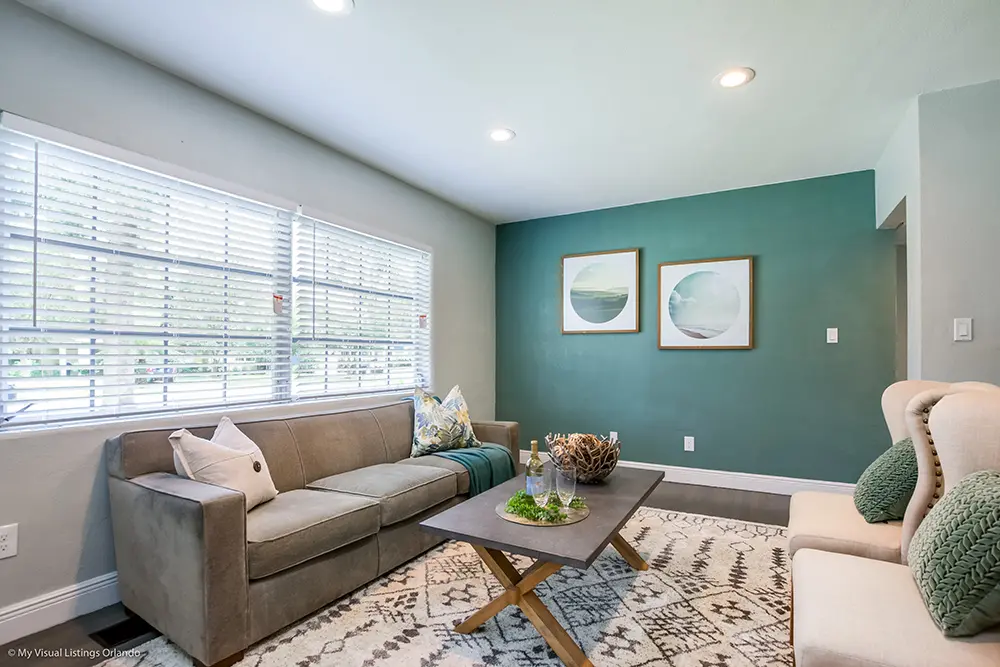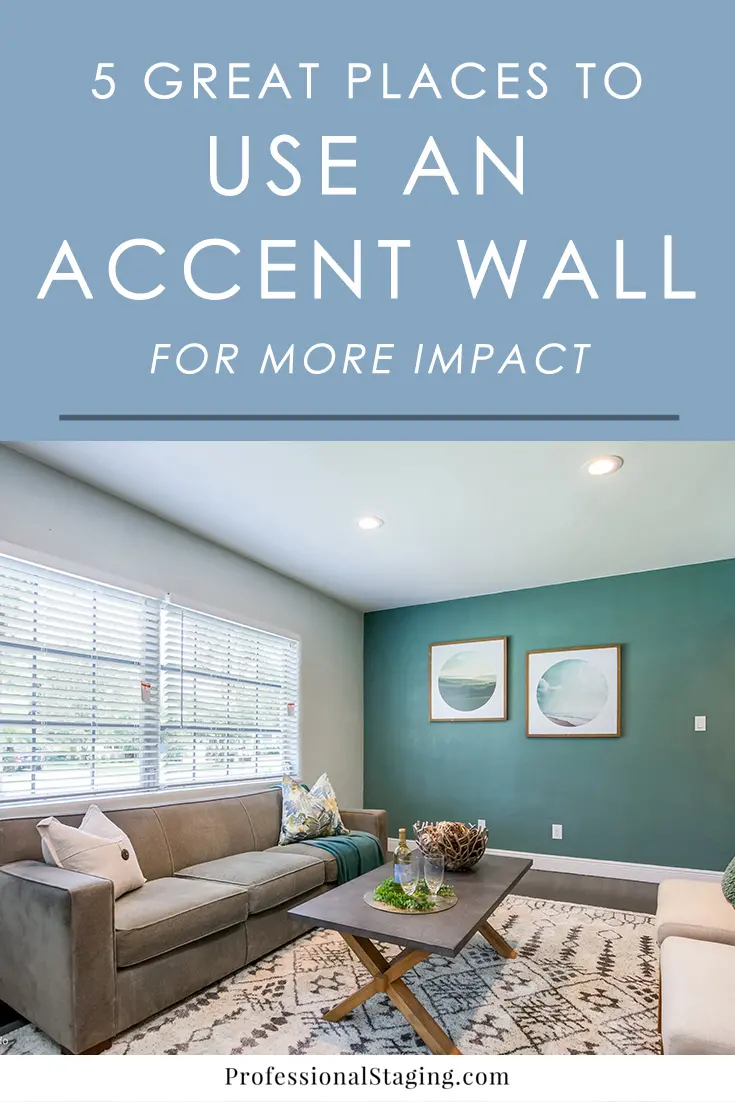 An accent wall is one of the best tricks in the book to give your home more charm and character. They're also smart solutions for certain decorating dilemmas to alter the feel of a space, create a focal point or add warmth to an awkward room. An accent wall can be painted, wallpapered or even covered in a beautiful texture such as wood or stone.
So, what are some of the best places to use an accent wall in a home? We've put together five of our favorite uses for it that always manage to transform the space for the better.
Where to Use an Accent Wall
In an entryway
An accent wall is a great way to make a splash in your entryway and create a strong first impression. Something eye-catching like a beautiful wallpaper works just as well as a subtle color in a few shades deeper or lighter than the rest of the walls. Whether you go dramatic or subdued, that one wall will make a big difference. Pair it with a console table to create a vignette.
Behind the bed
The bed is the focal point of a bedroom, so making sure it anchors the space is important. An accent wall behind the bed is a clever way to do that. It will help draw your attention to the bed and create a grander statement around it, especially if the wall behind the bed is particularly large and is making the bed look like it's floating otherwise. This also works well if you're living in a studio apartment and want to define the sleeping area more clearly or in a multi-purpose room such as a home office and guest bedroom.
Behind or across from the sofa
In a living area, the focal point can be in a few different places but it is most commonly behind the sofa (if it's against a wall) or the entertainment center opposite the sofa. An accent wall will help define either of these spots and anchor the space.
For the sofa, the wall behind it can often make it feel like the sofa is floating there if the wall is large and empty by comparison. An accent wall is a good start to making sense of that space.
Behind the entertainment center, the same thing can happen if the wall is long and empty. Painting the wall or doing some kind of other accent on it will create a beautiful impact in the space and distract from the television.
In a long space
Long, narrow spaces can feel awkward and tight. One solution is to create an accent wall at one or both ends to visually shorten the space. This will make it feel cozier and give it some character so that you aren't focused on the odd shape of it.
In a large space
Similar to the long, narrow spaces, a large space can feel cold and cavernous. An accent wall will pull everything in closer and create a warmer, more comfortable vibe. If the ceilings are high, you can even use the ceiling as another accent "wall" to bring it in closer. These tricks are simple but go a long way in grounding the space.