What Is the Parade of Homes?
The Parade of Homes is a branded showcase of new and remodeled houses held throughout the United States. In some regions, it is also known as the Tour of Homes. It includes single-family homes, condominiums, duplexes, and townhomes. This year, the 67th annual Parade of Homes Orlando is just ramping up, and we are very proud to be a Gold Sponsor!
The Parade of Homes is a wonderful event to attend if you are looking for a new home to purchase or even if you are currently reimagining your home. You will discover innovations in homebuilding, energy efficiency, sustainable architecture, and interior design that will inspire you. Attend the Parade in Orlando to see some of the best houses Central Florida has to showcase. You will have the chance to experience over 100 beautiful homes throughout the greater Orlando area.
About the Parade of Homes
The Parade of Homes is often presented by the local Home Builders Association ("HBA") or Building Industry Association ("BIA"). In Orlando, it is organized by the Greater Orlando Builders Association (GOBA). The Parade in Minnesota—established in 1948 by the first home-tour organization, Housing First Minnesota—is the largest in the nation.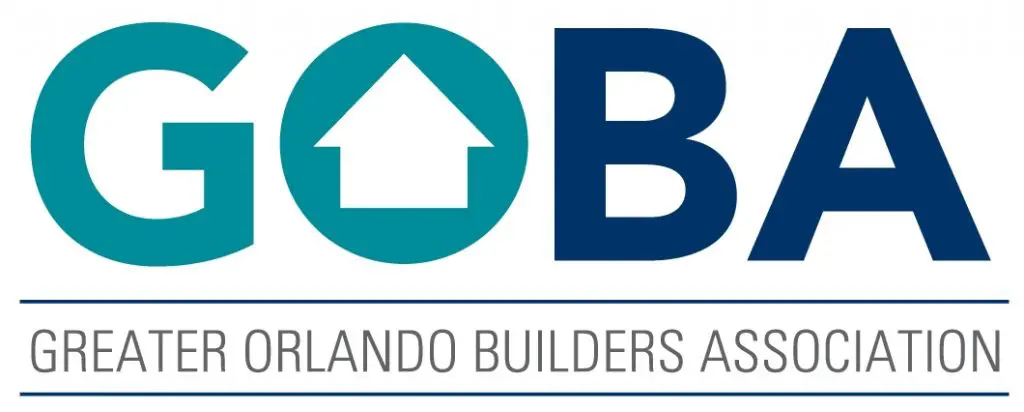 Some locations offer free tours, while others require an admission ticket. In Orlando, the parade consists of free, self-guided tours. This year, you can take your tour on May 2–10, between 10:00 am and 6:00 pm.
Is It an Actual Parade?
No, the Parade of Homes is not an actual parade. It's a self-guided tour of the best homes available on the market today.
Experience the Parade of Homes
If you plan to attend the Parade, here are some tips to get the best experience.
Get a Guidebook
The first thing you'll want to do is get your guidebook. You can download the guidebook for free on the Parade of Homes website. You can also pick them up at entry locations and Trustco Banks during the duration of the parade. The guidebook has a comprehensive list of homes participating and where they are located.
Plan Your Parade Route
It's best to plan your parade route (using your guidebook) so that you can make sure to visit all of the homes you would like to see in an efficient manner.
Join the Parade
Once you have planned out your route, get ready to soak up some inspiration and be wowed by the gorgeous homes. You are likely to leave with many new ideas for your own home or even a new idea for a new home!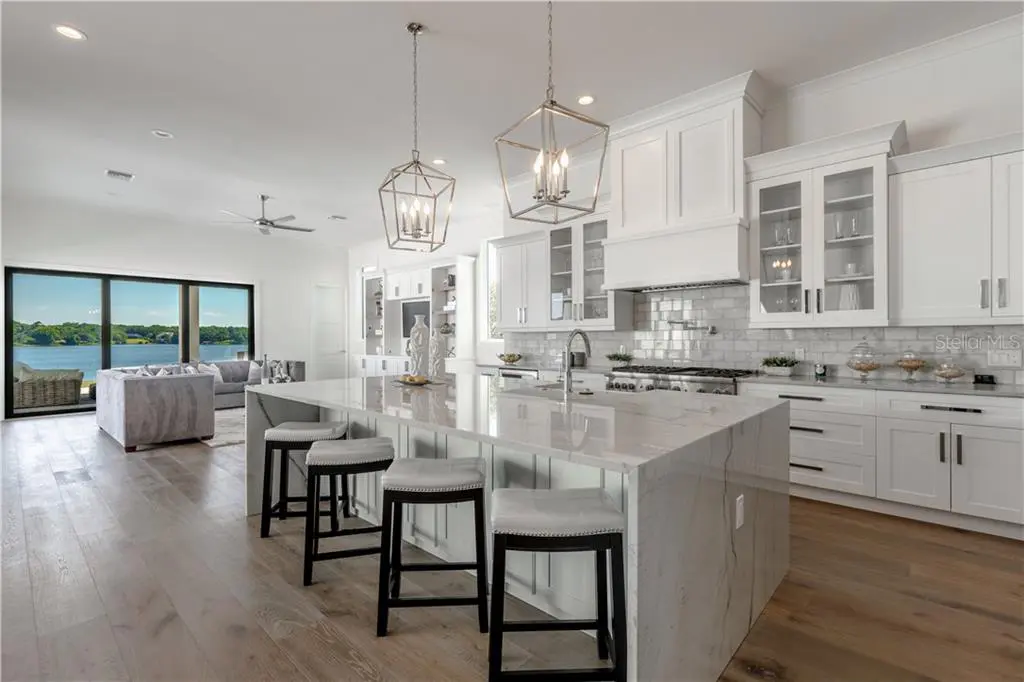 Judging Deadlines
Many of the houses in the Parade of Homes are bestowed with awards. There are four entry categories in the Orlando Parade of Homes, including Remodel, New Homes, Developer, and Specialty Design. The Remodel category includes interior and exterior renovation, interior renovation/addition, and whole-house renovation. The New Homes category includes single-family, multi-family, and custom. The Developer category includes community + 3 Models. Lastly, Specialty Design includes interior design, kitchen/bath, pool/spa, and landscaping.
Judging for the Parade occurs on Thursday, April 30 and Friday, May 1. The grand judging takes place on Friday, May 8.
Staging for the Parade
MHM Professional Staging is a member of GOBA, the organizers of the Orlando Parade of Homes. Over the years, we have won more than a dozen awards from GOBA and staged many award-winning Parade homes. This year, we're proud to be a Gold Sponsor of the event. 
Although registration to enter a house in the event has closed, it doesn't mean you can't still stage your home! With more than a decade of home staging experience, we can still make your home look like an award-winning Parade home. Request a home staging consultation for your home today!