MHM Professional Staging and our sister company Megan's Moving are currently seeking a Professional Mover and Installer in the Orlando area to join our growing team. Full-time seasonal positions are available as well as part-time positions. Installers and Movers are responsible for installing and assembling furniture and accessories for model homes, assisting with local household moves, and staging homes for sale.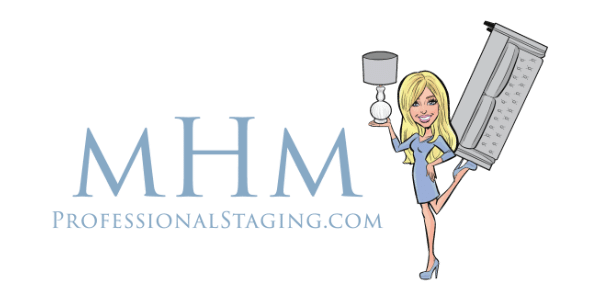 In today's HGTV-obsessed world, home staging has become an invaluable tool for selling real estate. Orlando home staging company MHM Professional Staging has more than a decade of experience staging luxury homes throughout Florida. Our tried-and-true staging methodology highlights the best features of your property and creates an emotional appeal for buyers. We help home builders, realtors, and homeowners to sell properties faster and for more money through our sophisticated staging designs.
Learn about our founder and CEO, Megan Morris »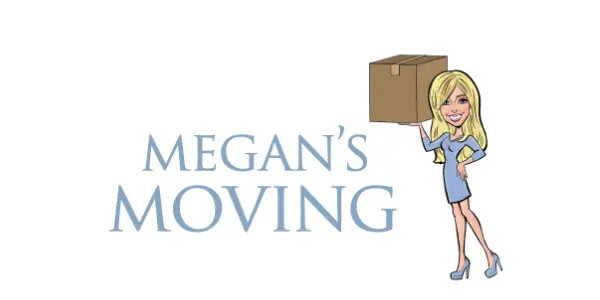 Megan's Moving is a white glove moving company in Orlando, Florida. Home staging expert Megan Morris founded the company based on her decade of experience moving furniture in and out of homes for home staging clients through MHM Professional Staging. Megan's Moving offers full-service moves throughout the state of Florida. Our professional movers pride themselves on handling your belongings with the same care you would.